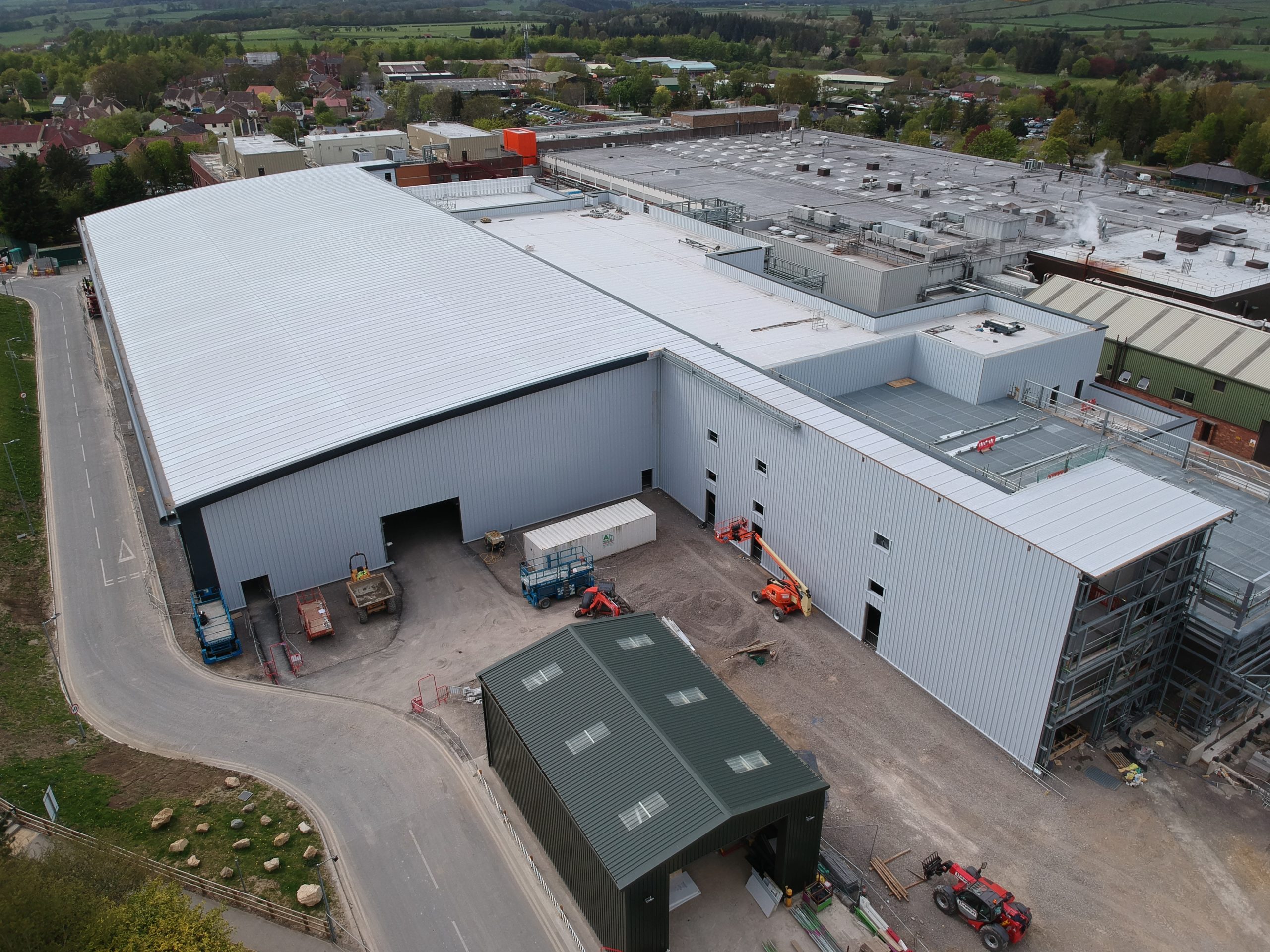 Construction Industry
From construction to the finished build
---
Construction Industry
Drones are being used more and more in the construction industry, and at Hovaloft we can help your clients safely understand and celebrate the project.
Do you follow the Considerate Constructors code? Of course you do, but to gather your evidence, make an engaging public presentation or design brochures and leaflets you need the expertise and know-how of Hovaloft on your side. We can help you go for gold.
You work in construction and have a host of actions and milestones to complete throughout your project, so you have little time to take photos or complete courses for commercial drone use. We can help.
We have taken progress photos for a £30m development and car park refurbishment at GSK in Barnard Castle, a video of Norton Water tower in Sheffield and some glorious footage for Savvy Property Sourcing.
Testimonial
Excellent high resolution photos and videos of my roof surveys. Paul piloted the drone so I could see in real time where I needed repairs, confirmed work done/not done by roofers, and managed to get an aerial view identifying a crack in flashing causing a long term damp problem which had been otherwise impossible to find due to inaccessibility.
Letslet
Can't find what you're looking for?