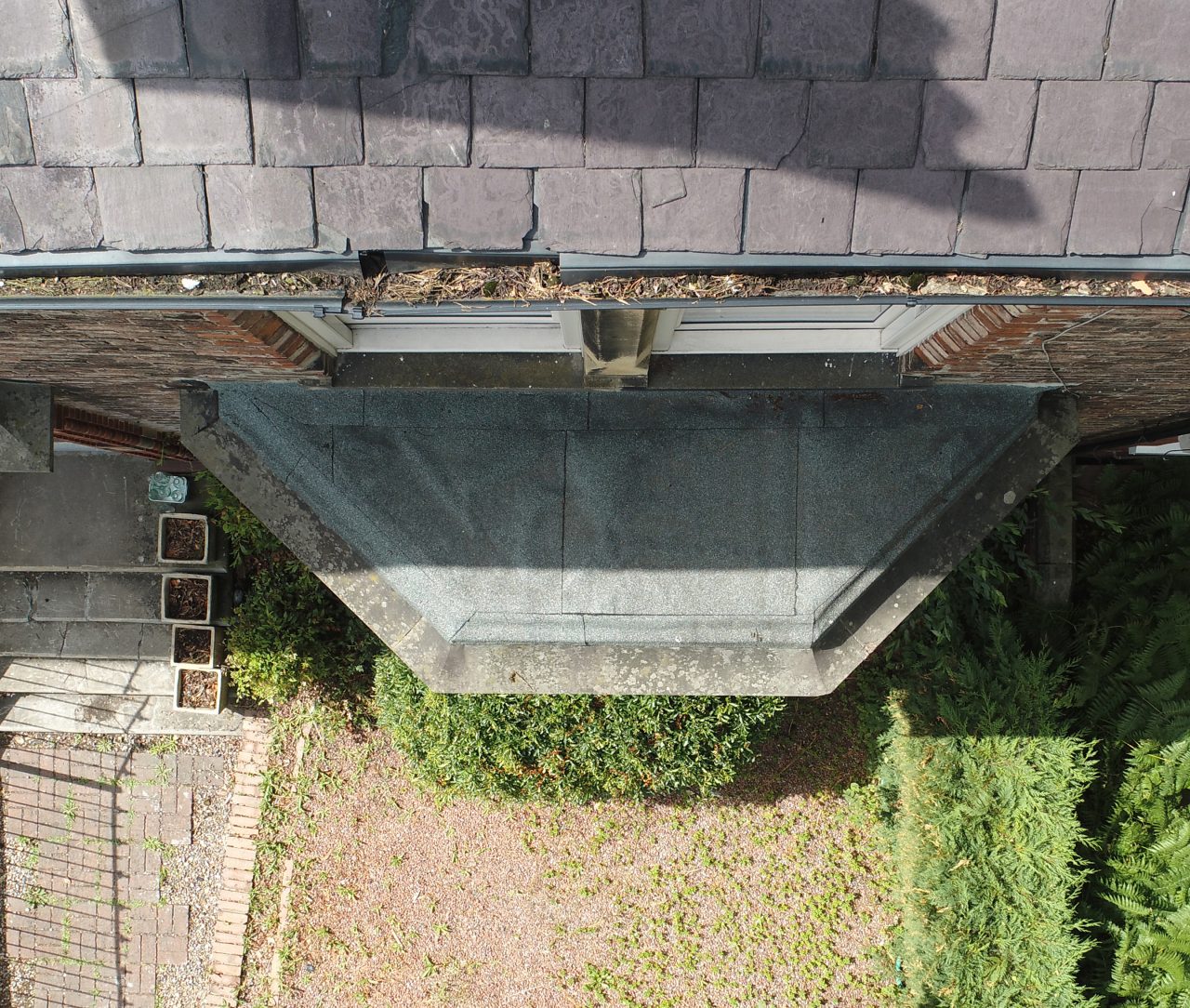 Aerial Surveys & Damage Inspection
From Precision Surveys to a Roofing Slate Check
---
Aerial Surveys & Damage Inspection
Whether you need simple high resolution images of your buildings, or a highly precise, georeferenced 2D maps and 3D models we can provide both.
How much earth will be excavated when you begin groundwork on your foundations? How much concrete is required? What about a weekly or daily update to create a time-lapse of your progress for your customers? All of this is possible with Hovaloft.
Aerial survey with a drone uses the geo tagged images a drone generates and knits these together to create a full 3d model.
Testimonial
Excellent high resolution photos and videos of my roof surveys. Paul piloted the drone so I could see in real time where I needed repairs, confirmed work done/not done by roofers, and managed to get an aerial view identifying a crack in flashing causing a long term damp problem which had been otherwise impossible to find due to inaccessibility.
Letslet
Can't find what you're looking for?