Drone Aerographic Services
High quality aerial photography and videography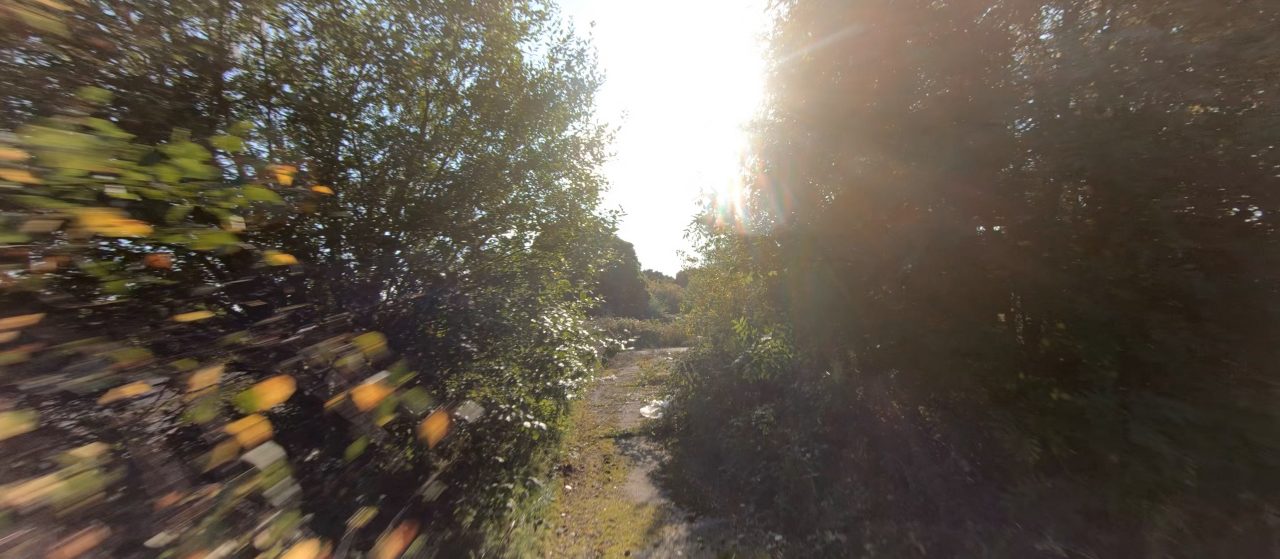 Cinewhoop FPV Drone
New, fast and exciting drone footage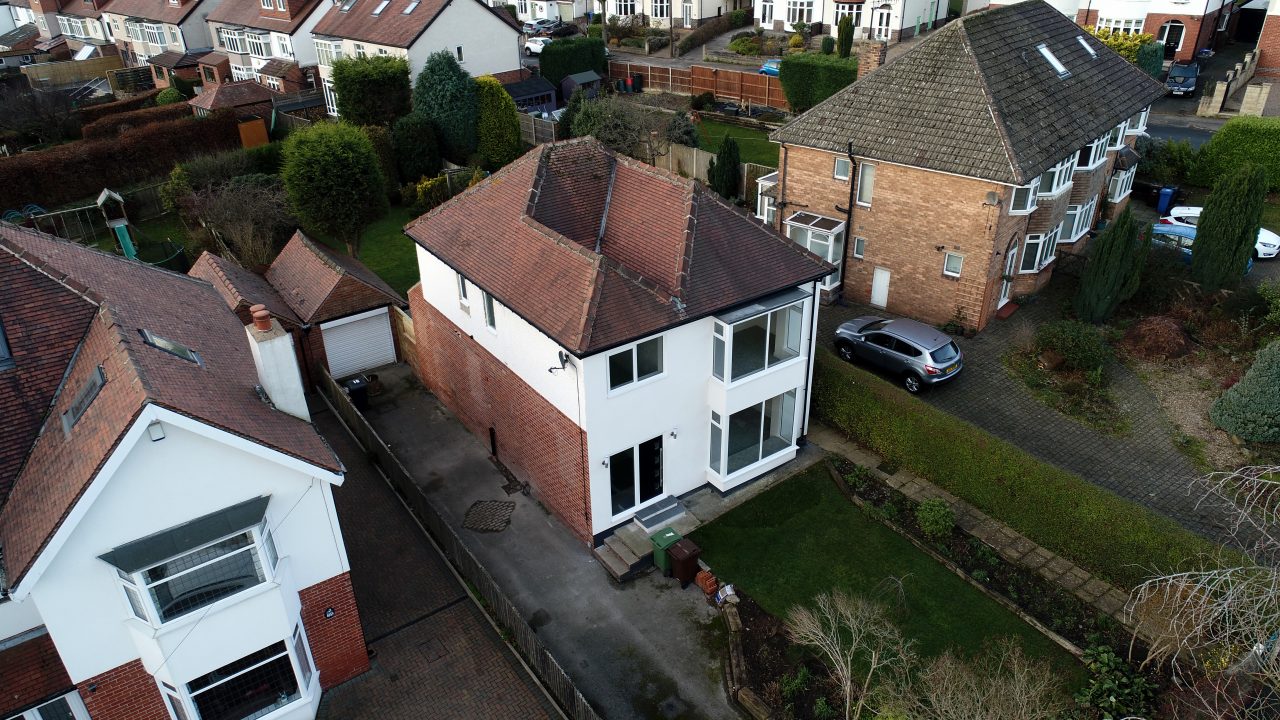 Estate agents & Property Developers
Help your customers envisage the land around your property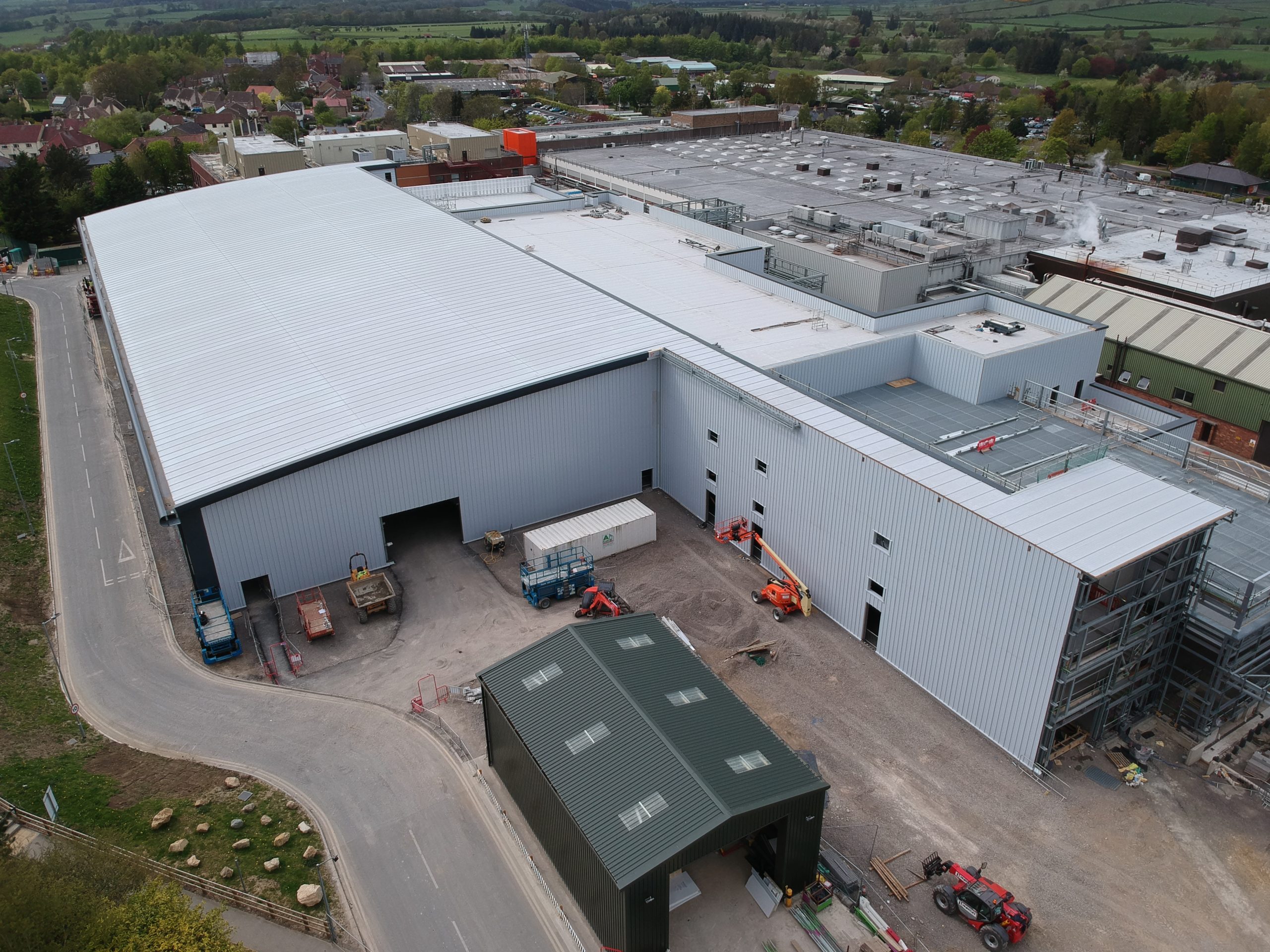 Construction Industry
Helping clients safely understand the project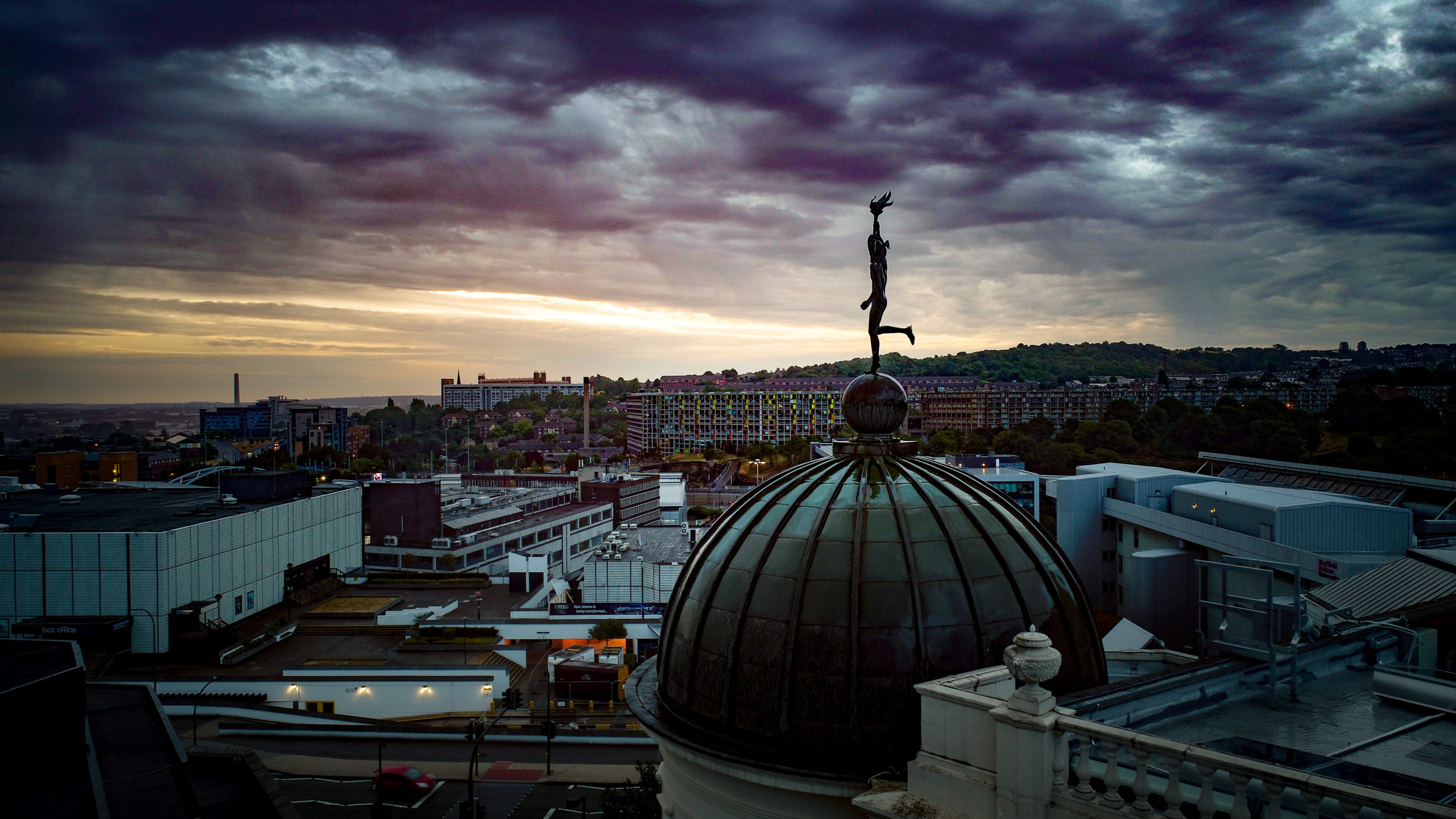 Commercial Video Production
Ultra-high definition 4K footage for professional use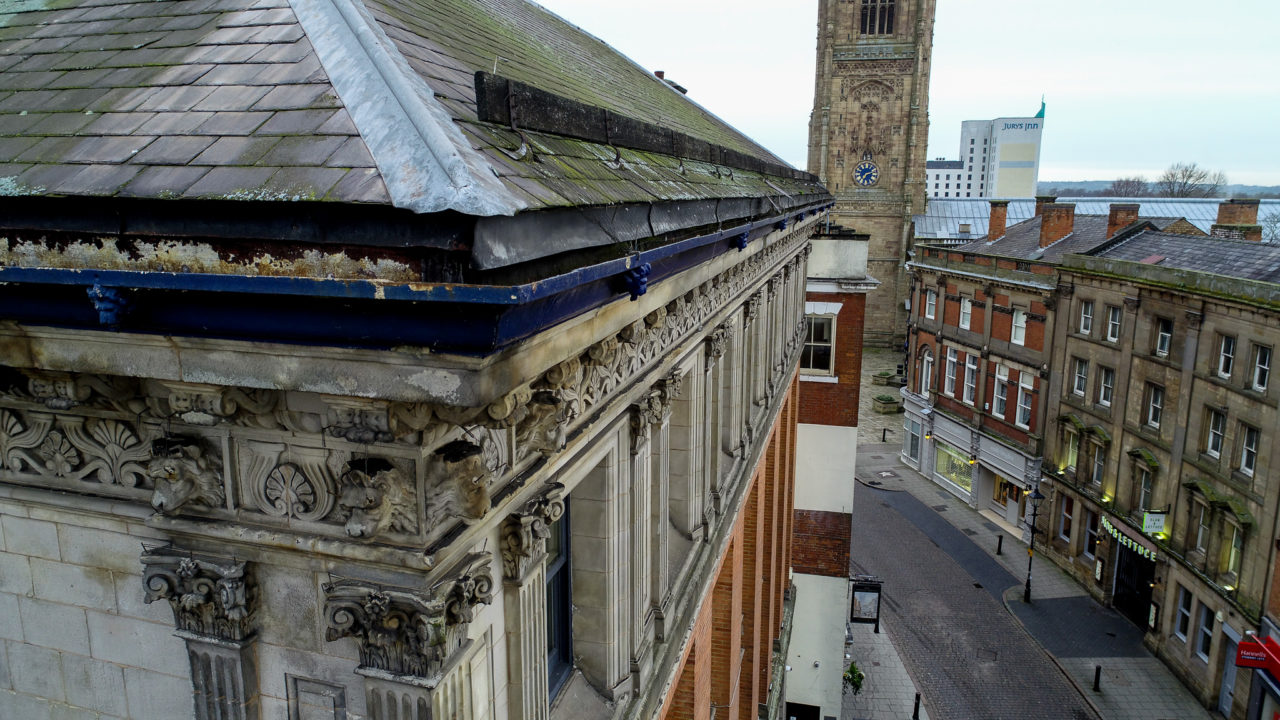 Aerial Surveys & Damage Inspection
Precise georeferenced 2D maps and 3D models available
---
About
If you need aerial photography, video, video editing with original music, land surveys, roof inspections and property photography then we can help you out.
We believe the best view is the view from the top, and that's what we at Hovaloft will provide you whether for our commercial or private customers.
Our highly trained pilots hold A2 C of C certificates issued by the Civil Aviation Authority, meaning they can operate legally and safely both on the ground and in the air. We also have permission to fly at night.
We are a drone and terrestrial videography business in Sheffield and are ready to help you stand out from the crowd and show what you do in the best light for your customers.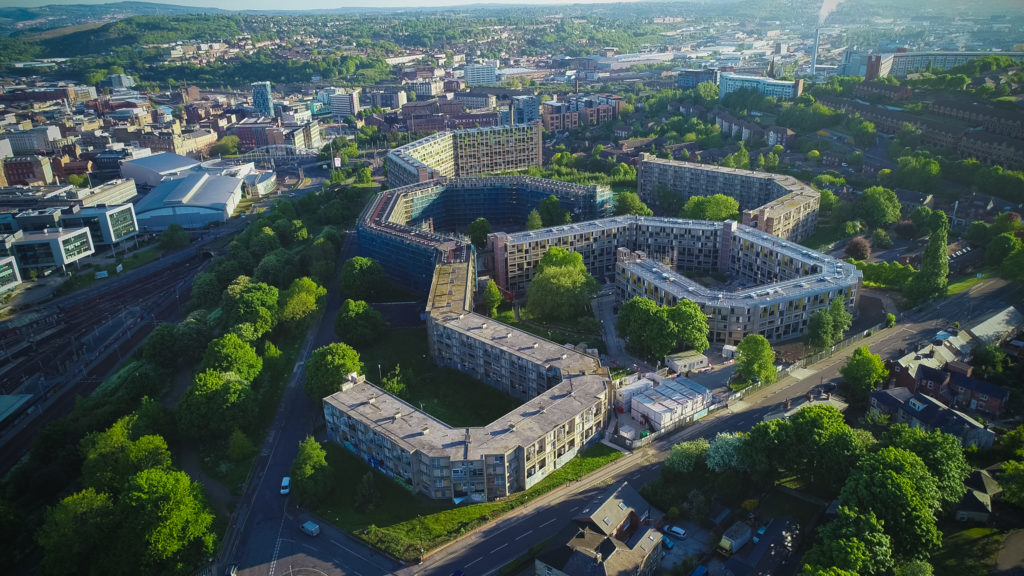 Sectors
What we can do for you...