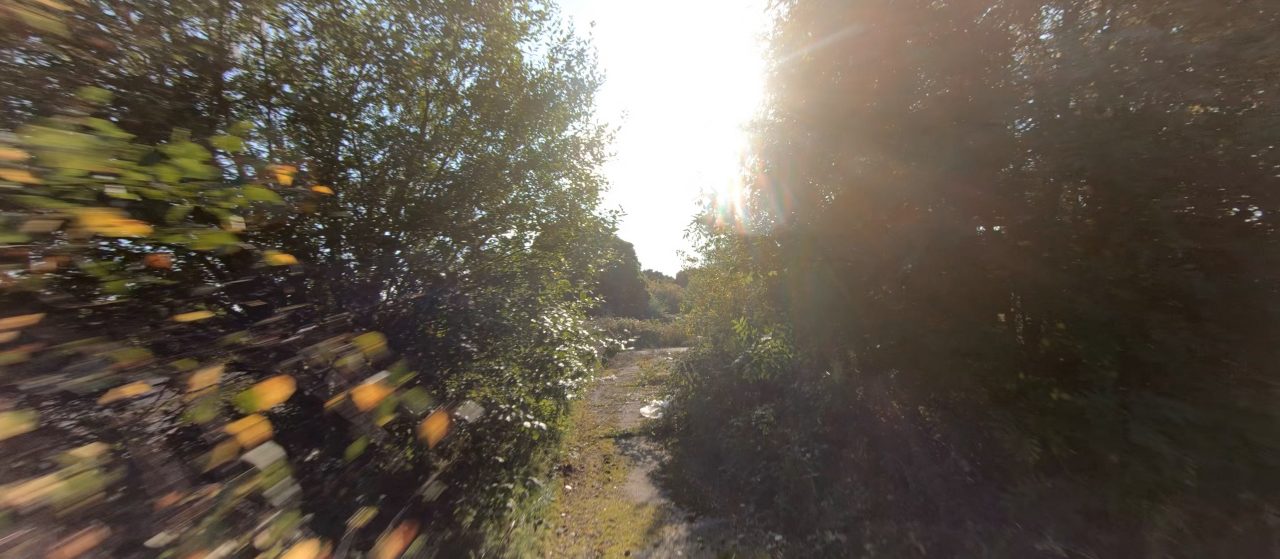 Cinewhoop FPV Drone Video
Cinewhoop FPV Drone Video
---
Cinewhoop FPV Drone Video
Cinewhoop is a new style of drone videography coupling together a fast racing drone, a first person view headset and a GoPro.
It takes time to master smooth piloting of a cinewhoop but I'm sure you'll agree the footage is stunning. Take a look at this from our YouTube channel: https://youtu.be/BCfoY_XSWr4
We can use this type of videography outside as well as inside giving your customers a unique video marketing experience.
Sectors
Other sectors we work within…
Can't find what you're looking for?