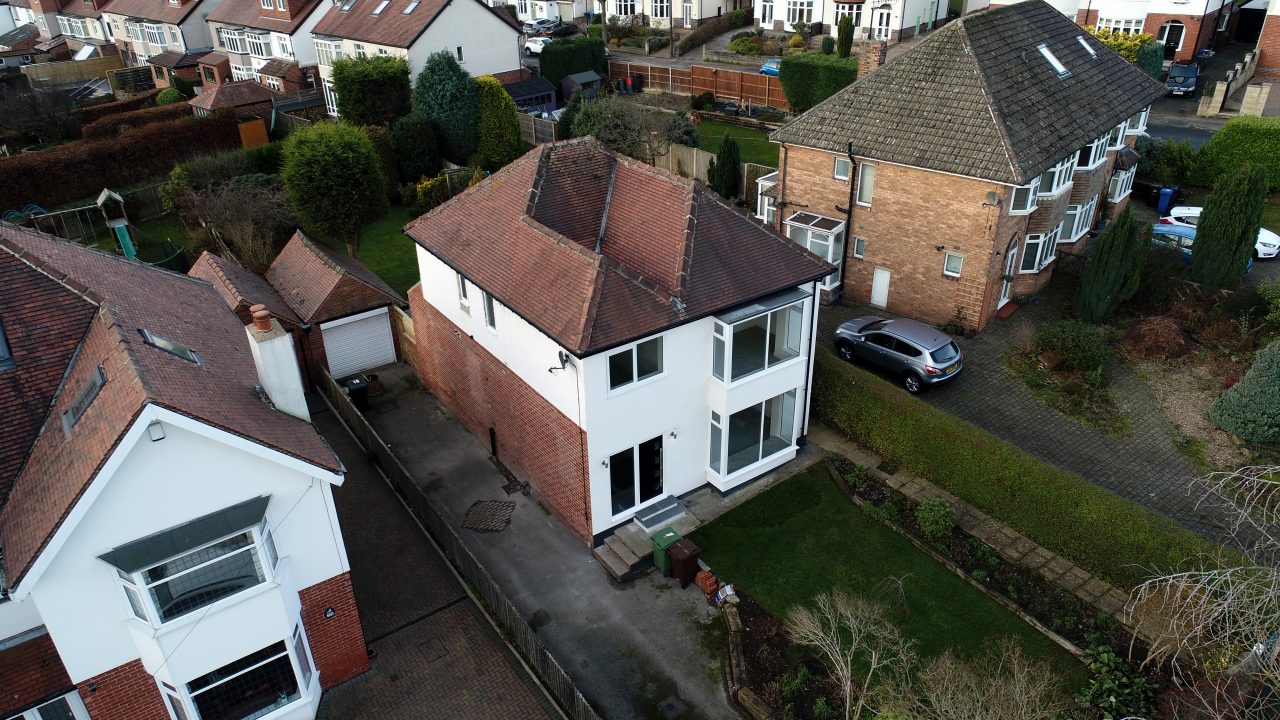 Estate Agents & Property Developers
Show your Property Portfolio in the Best Light
---
Estate Agents & Property Developers
If your property portfolio demands stunning aerial shots, then at Hovaloft we can supply them, but why limit yourself to just images?
Video adds an extra dimension so why not represent your properties in impressive 4K UHD, both inside and out, allowing your customers to experiance the feeling of living there?
A drone video can help your customers envisage the size and scale of your property and land, while a walk through of each room will allow them to feel like they are there.
Our skilled videographers can give you exactly what you need to maximise the value of your portfolio.
Testimonial
Excellent high resolution photos and videos of my roof surveys. Paul piloted the drone so I could see in real time where I needed repairs, confirmed work done/not done by roofers, and managed to get an aerial view identifying a crack in flashing causing a long term damp problem which had been otherwise impossible to find due to inaccessibility.
LetsLet
Can't find what you're looking for?